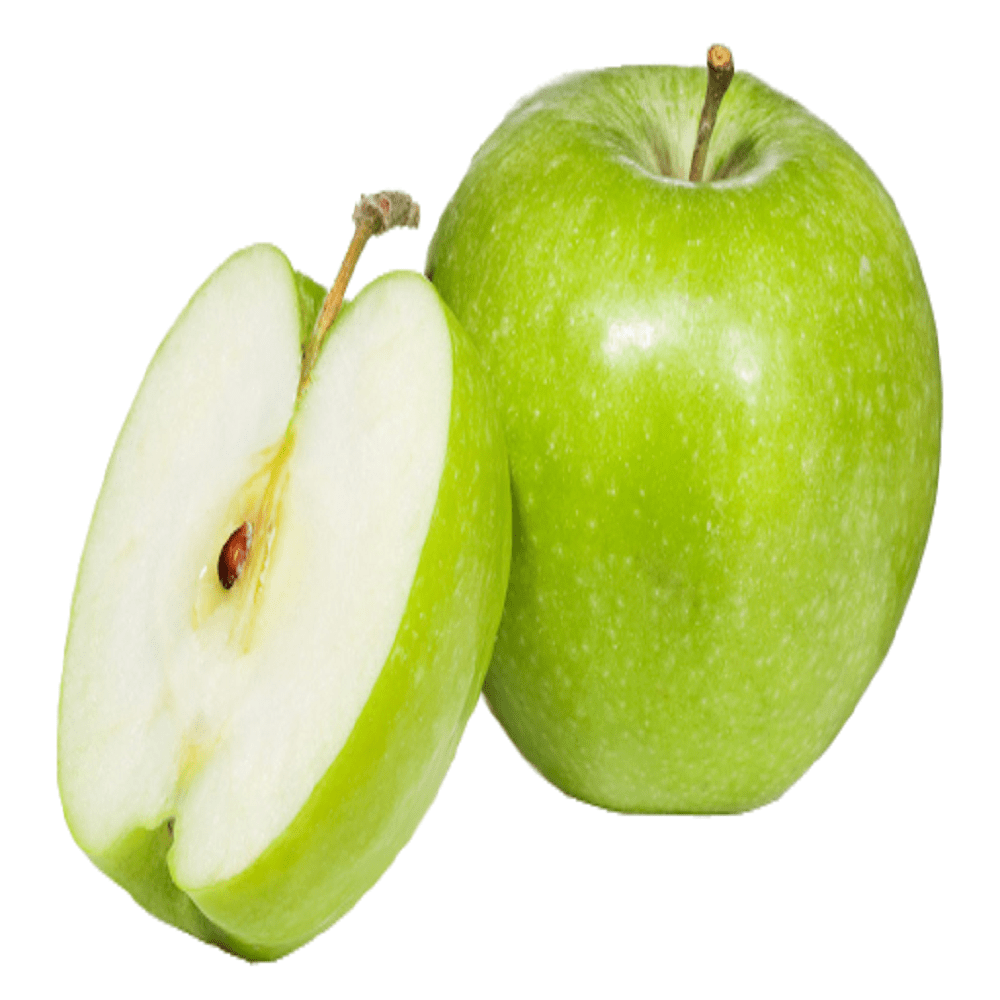 Top Notes (with Greenapple)
The top note of the perfume is known as the first impression. Fresh, appetizing, mouthwatering fruity note, sometimes reminiscent of shampoo due to the note's high use in them. Freshening smell.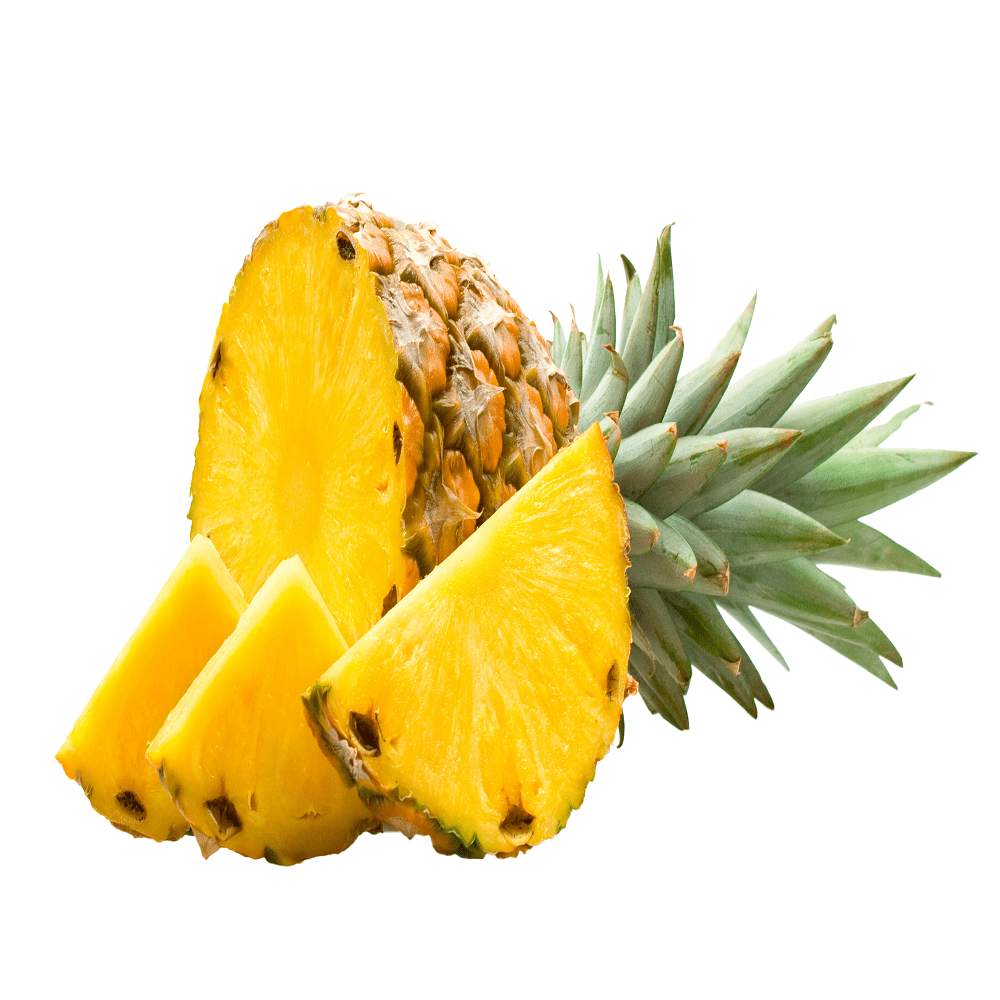 Middle Notes (with Pineapple)
Juicy, nectarous, slightly sour and very fresh fruit note that evokes the tropical pineapple fruit. The middle notes last longer than the top notes, and they slowly transition to the base notes of the perfume.
A body mist is a delicate fragrance, with the lowest percentage of aromatics–usually an essential oil or fruit essence–and thus the highest percentages of water and alcohol. It is described as fruity and sweet, like a fruit roll-up. Its major scents are Greenapple, Watermelon, Coconut, Pineapple, Sandalwood, Cedarwood and Musk.
STORY OF THYME
The fragrance of the Thyme is long-lasting. Finished with a blend of Greenapple and Sandalwood. Keeps you refresh all day with a replenishing fragrance.
Condition: New
Fragrance volume: 175 ml
Gross Weight: 200 g approximately