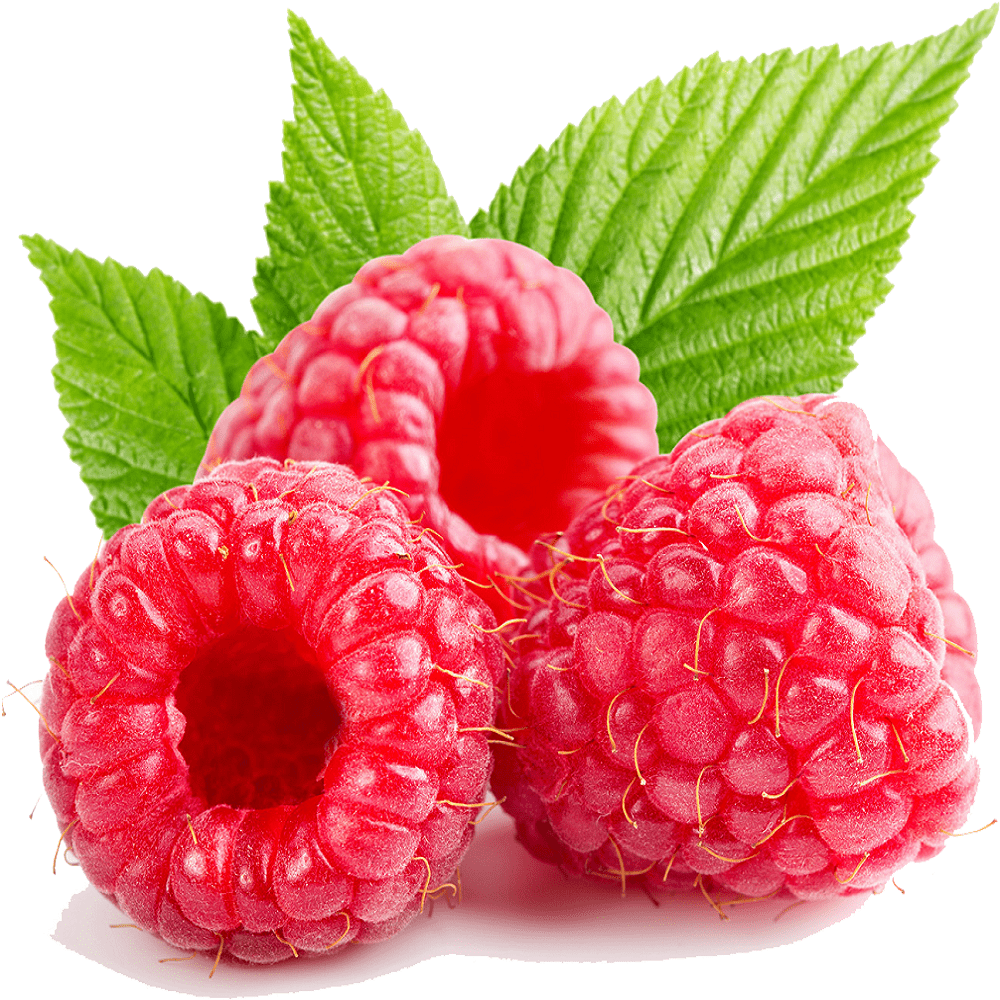 Top Notes (with Raspberry)
This is the top note of body mist. Top notes usually evaporate quickly, lingering around for only the first five to fifteen minutes. Their main purpose is to give off an initial scent and then transition smoothly into the next part of the fragrance. The red fruit of the genus Rubus, tangy and woody-nuanced, usually rendered in perfumery through the use of synthetic Frambinone.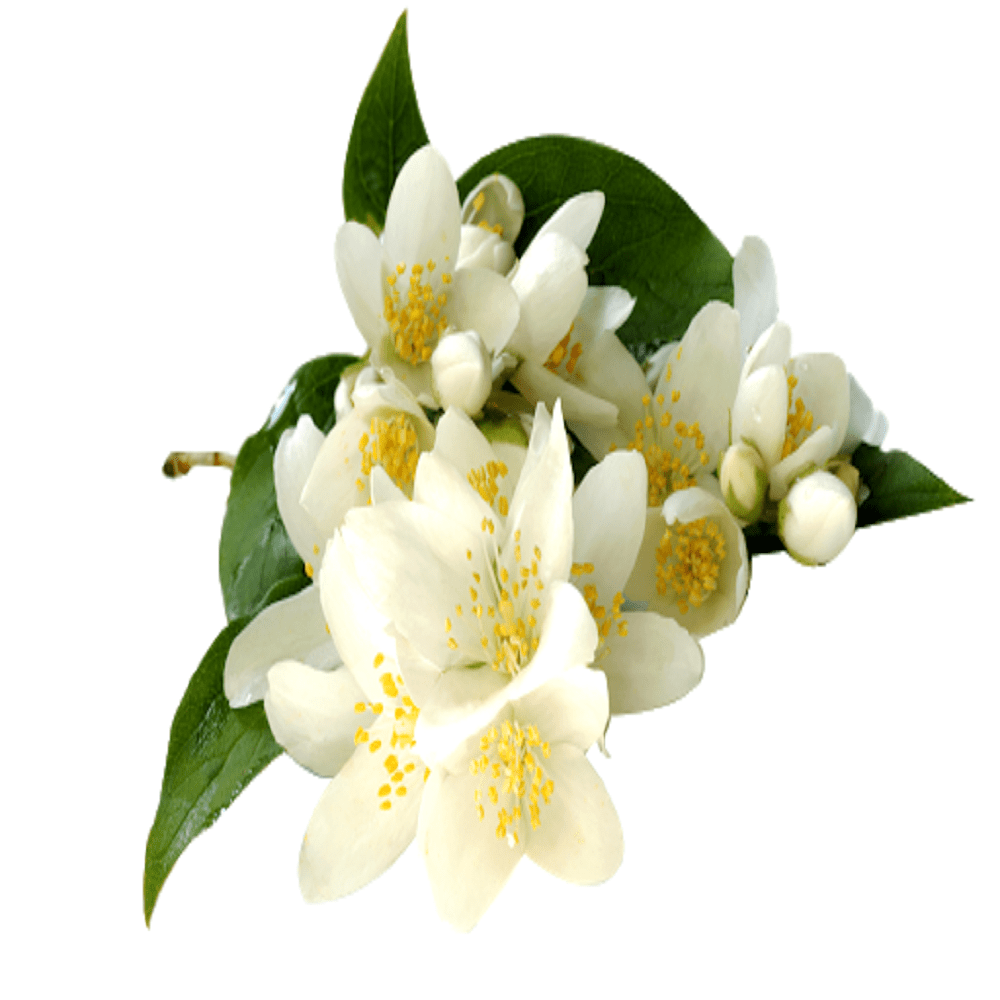 Middle Notes (with Jasmine)
Sweet narcotic scent that is floral but with an animalic background like living flesh, can be piercingly sweet and carry scent a mile off. This is the heart of the perfume. The middle notes last longer than the top notes, and they slowly transition to the base notes of the perfume.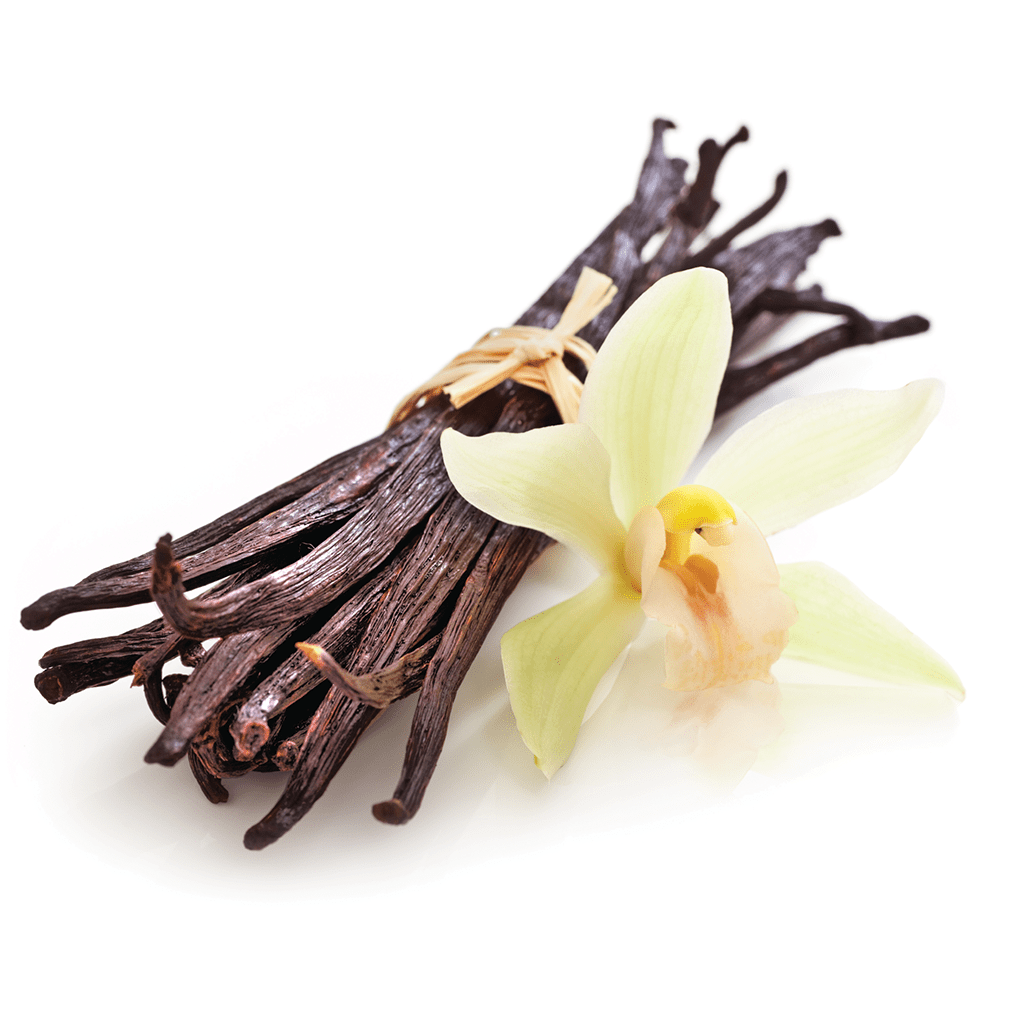 Bottom Notes (with Vanilla)
An ever popular fragrance note, known mostly through its synthetic variant vanillin, which is sweet, cozy, comforting, with a pleasing cookie-baking feeling to it. These notes stay the longest, mingling with the middle notes to create a delightful aroma. While the top notes provide the first impression, these provide a lasting impression.
A body mist is a delicate fragrance, with the lowest percentage of aromatics–usually an essential oil or fruit essence–and thus the highest percentages of water and alcohol. It is described as fruity and sweet, like a fruit roll-up. Its major scents are Cinnamon, Pomegranate, Jasmine, Vanilla and Musk.
STORY OF SWEET PEA
The fragrance of the orchids is long lasting. Finished with a blend of orchid and musk. Keeps you refresh all day with a replenishing fragrance.
Condition: New
Fragrance volume: 175 ml
Gross Weight: 200 g approximately