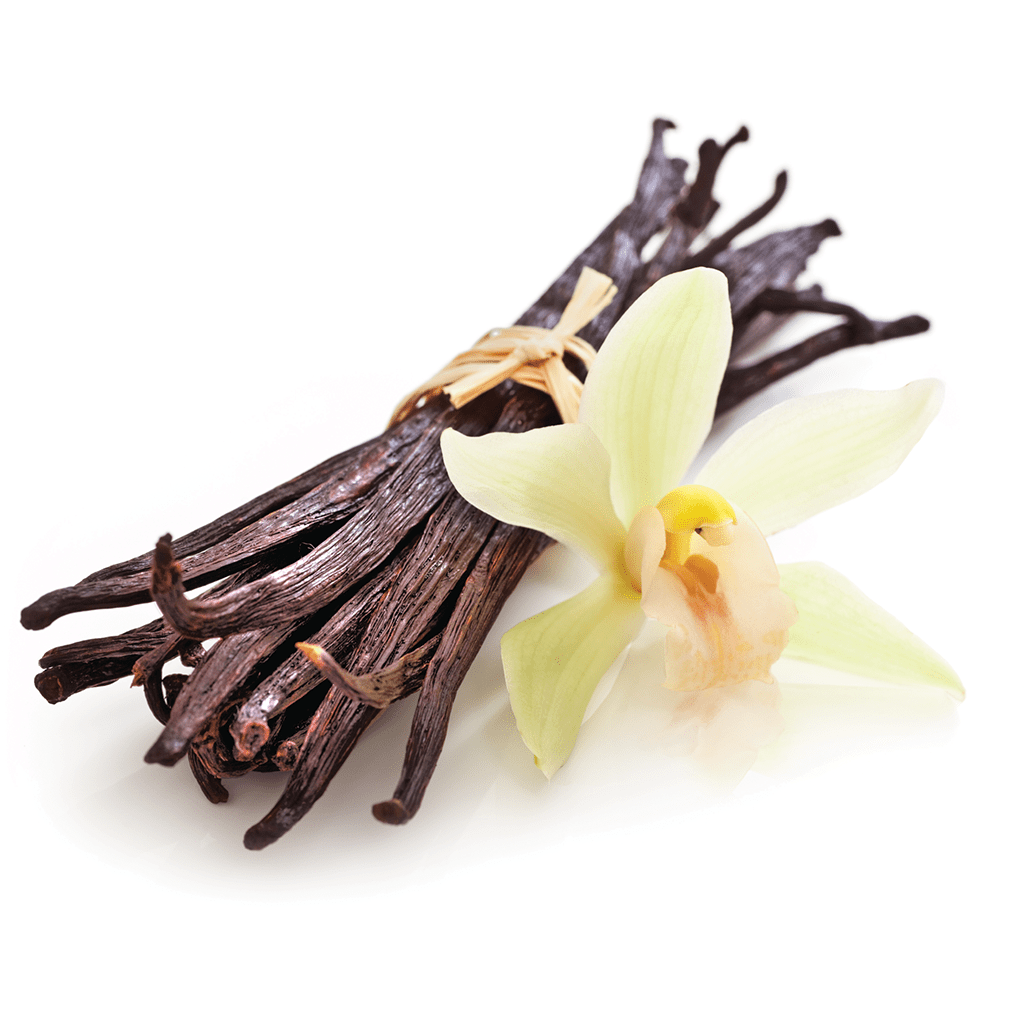 Top Notes (with Vanilla)
This is top note of body mist. An ever popular fragrance note, known mostly through its synthetic variant vanillin, which is sweet, cozy, comforting, with a pleasing cookie-baking feeling to it.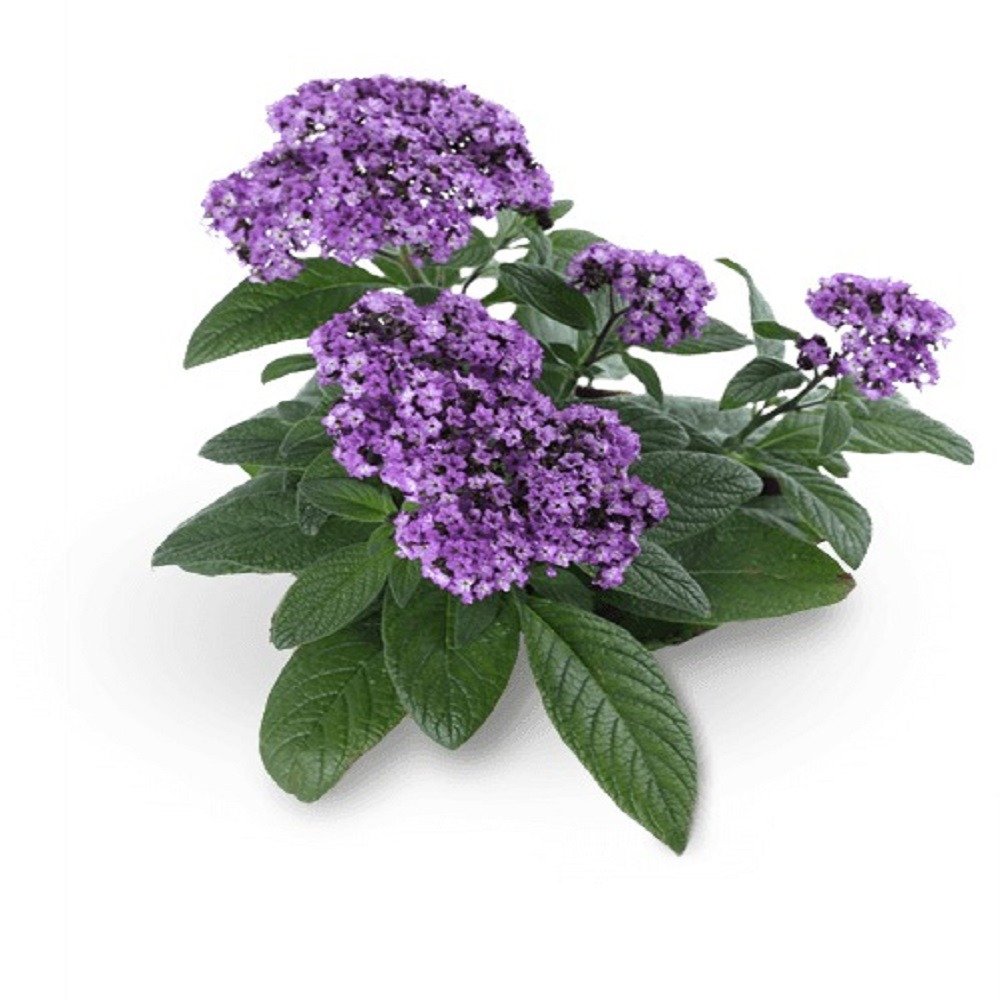 Middle Notes (with Heliotrope)
Almond-smelling, vanilla-like note with very hazy, flou contours, recreated via heliotropin. This is the heart of the perfume. The middle notes last longer than the top notes, and they slowly transition to the base notes of the perfume.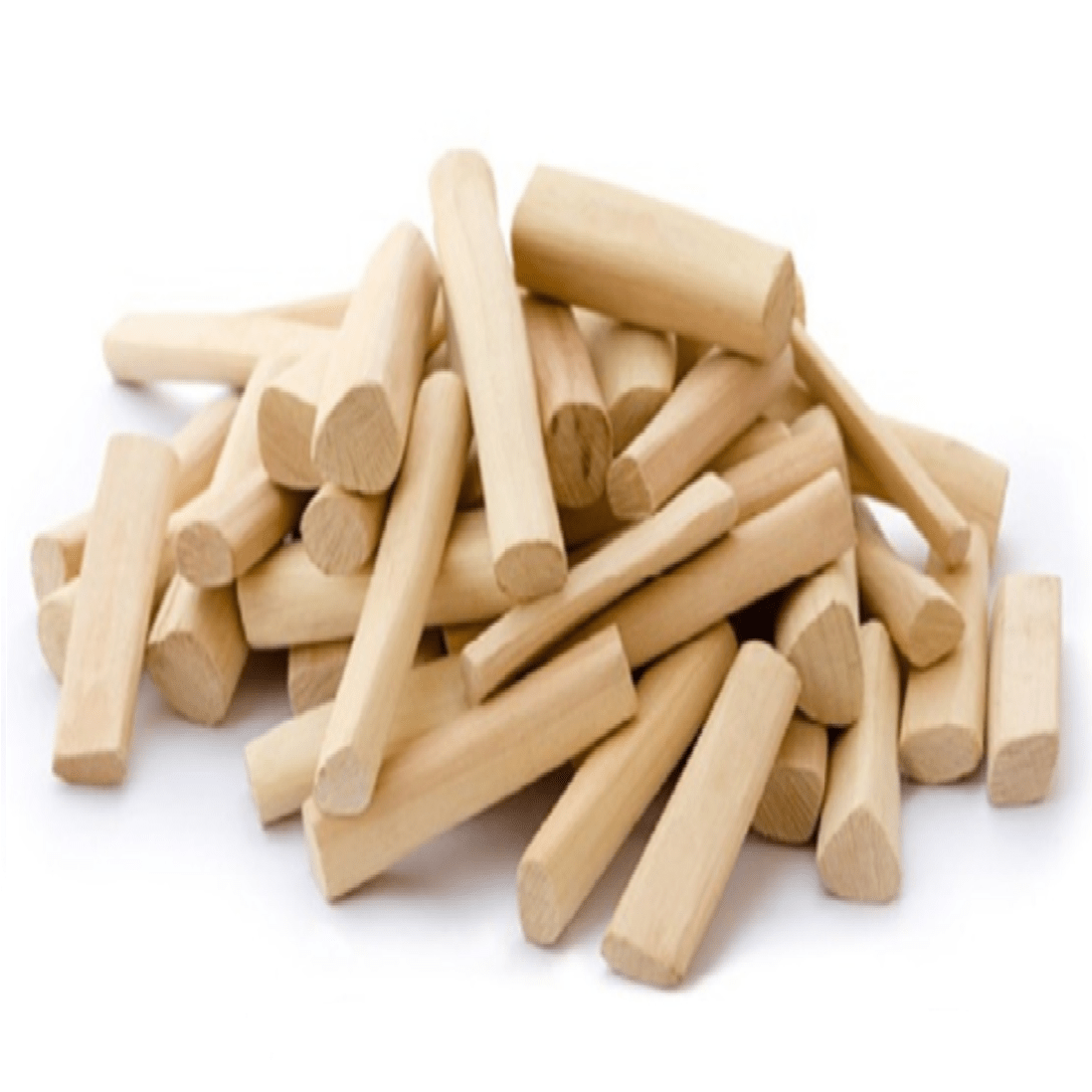 Bottom Notes (with Sandalwood)
The classic oriental woody note, milky, soft, sturdy, rich and a satisfying lingering scent. These notes stay the longest, mingling with the middle notes to create a delightful aroma. While the top notes provide the first impression, these provide a lasting impression.
This sparkling, floral fragrance mist subtly scents your entire body with luscious notes of Coconut, Musk, Rose and Vanilla. It's the rose vanilla body mist you've always dreamed of. Long Lasting and Replenishing.
STORY OF ROSE VANILLA
Infused with rose, coconut, vanilla and musk. There's nothing like our rose vanilla body mist. Rose Vanilla Body Mist – The Appetizer. It innovate your world.
Condition: New
Fragrance volume: 175 ml
Gross Weight: 200 g approximately