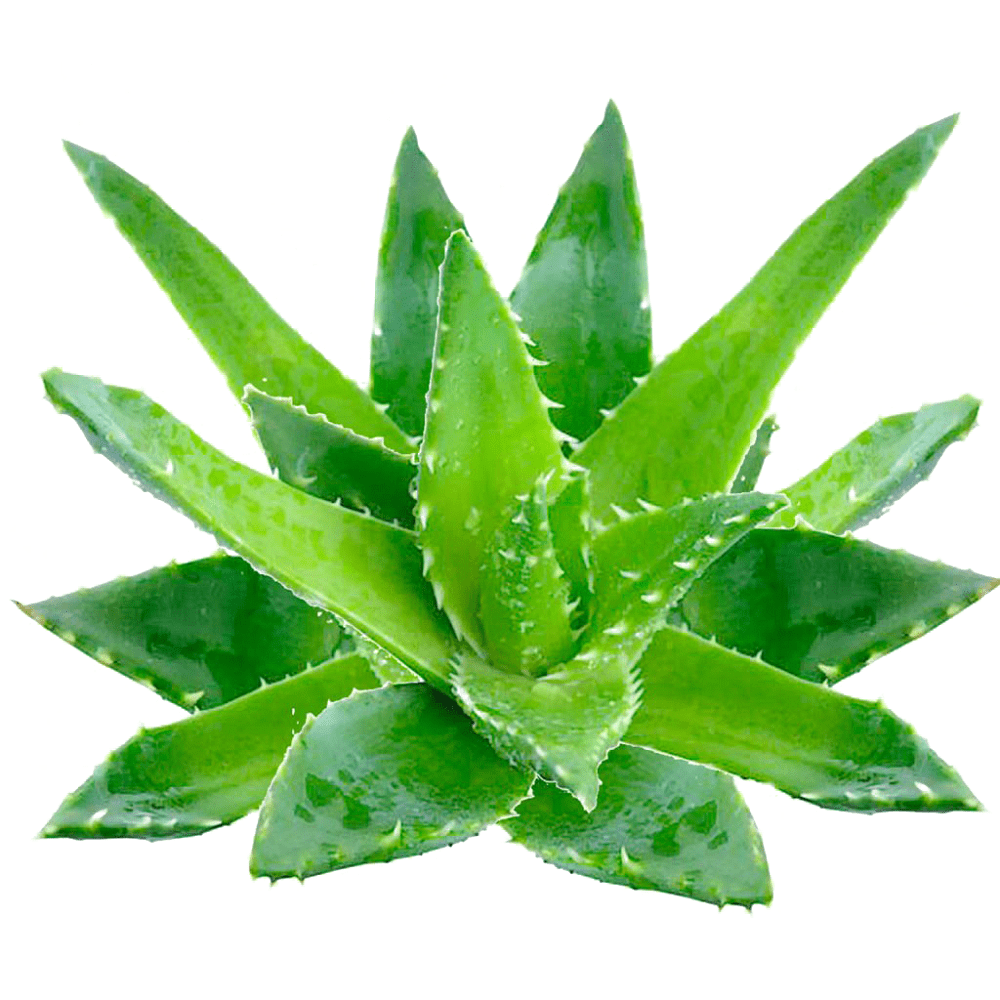 Top Notes (with Aloe Vera)
This is the top note of body mist. Top notes usually evaporate quickly, lingering around for only the first five to fifteen minutes. Their main purpose is to give off an initial scent and then transition smoothly into the next part of the fragrance. Green vegetal scent with lots of watery elements. Freshening smell.
Middle Notes (with Plum Blossom)
Succulent, soft, inviting fruity-smelling sweet note. This is the heart of the perfume. The middle notes last longer than the top notes, and they slowly transition to the base notes of the perfume.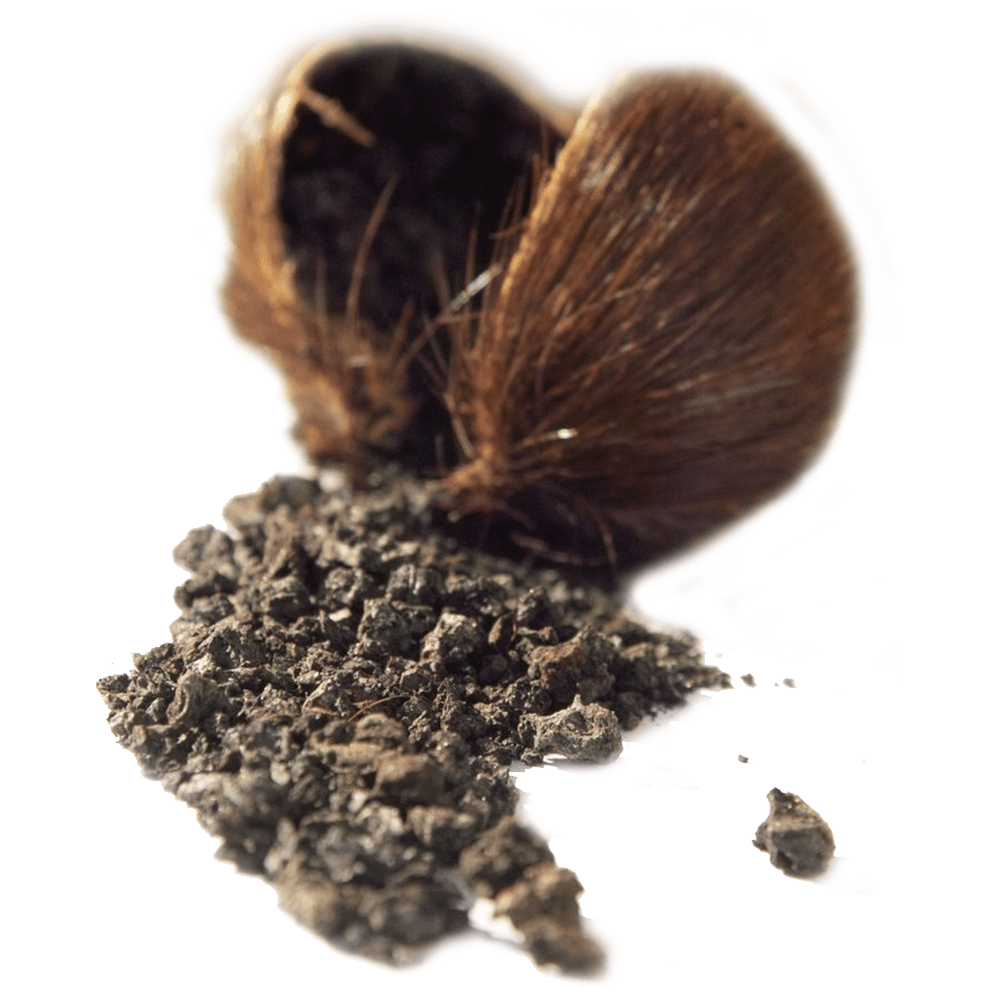 Bottom Notes (with Musk)
Naturally, the essence derived by the perineal glands of the Tibetan musk deer, now endangered and protected. Synthetically replicated in a plethora of variations for fixation and warming fragrance compositions. While the top notes provide the first impression, these provide a lasting impression.
A body mist is a delicate fragrance, with the lowest percentage of aromatics–usually an essential oil or fruit essence–and thus the highest percentages of water and alcohol. It is described as fruity and sweet, like a fruit roll-up. Its major scents are Aloe Vera, Plum blossom, Peony, and Musk.
STORY OF PLUMERIAS
The fragrance of the Plumerias is long-lasting. Finished with a blend of plum blossom and musk. Keeps you refresh all day with a replenishing fragrance.
Condition: New
Fragrance volume: 175 ml
Gross Weight: 200 g approximately