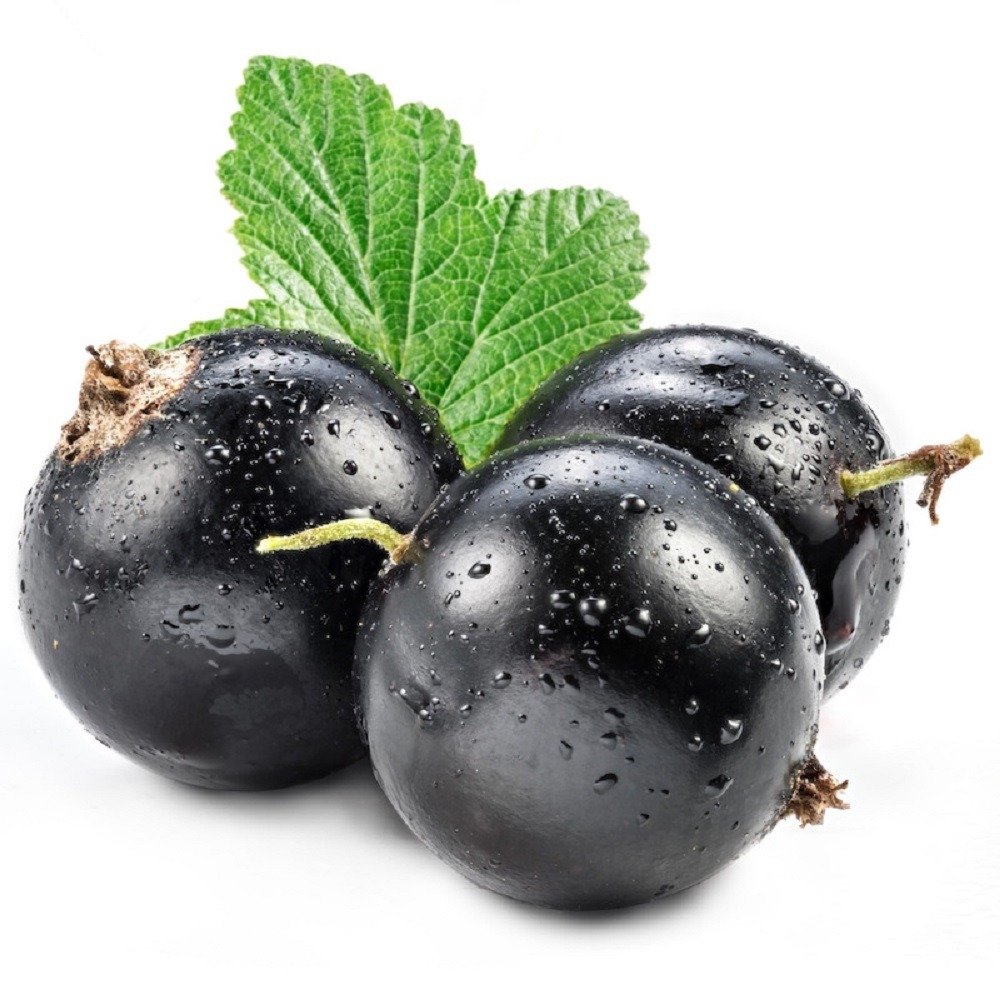 Top Notes (with Blackcurrant)
This is top note of body mist. Tangy fruit with a very characteristic ammoniac "cat piss" note, commonly known as bourgeons de cassis in French industry speak. A Natures Garden original fragrance, smells like a rich, fruity blend of juicy wild berries and ripe currant highlighted by sparkling citrus and wrapped in a blend of floral infused vanilla.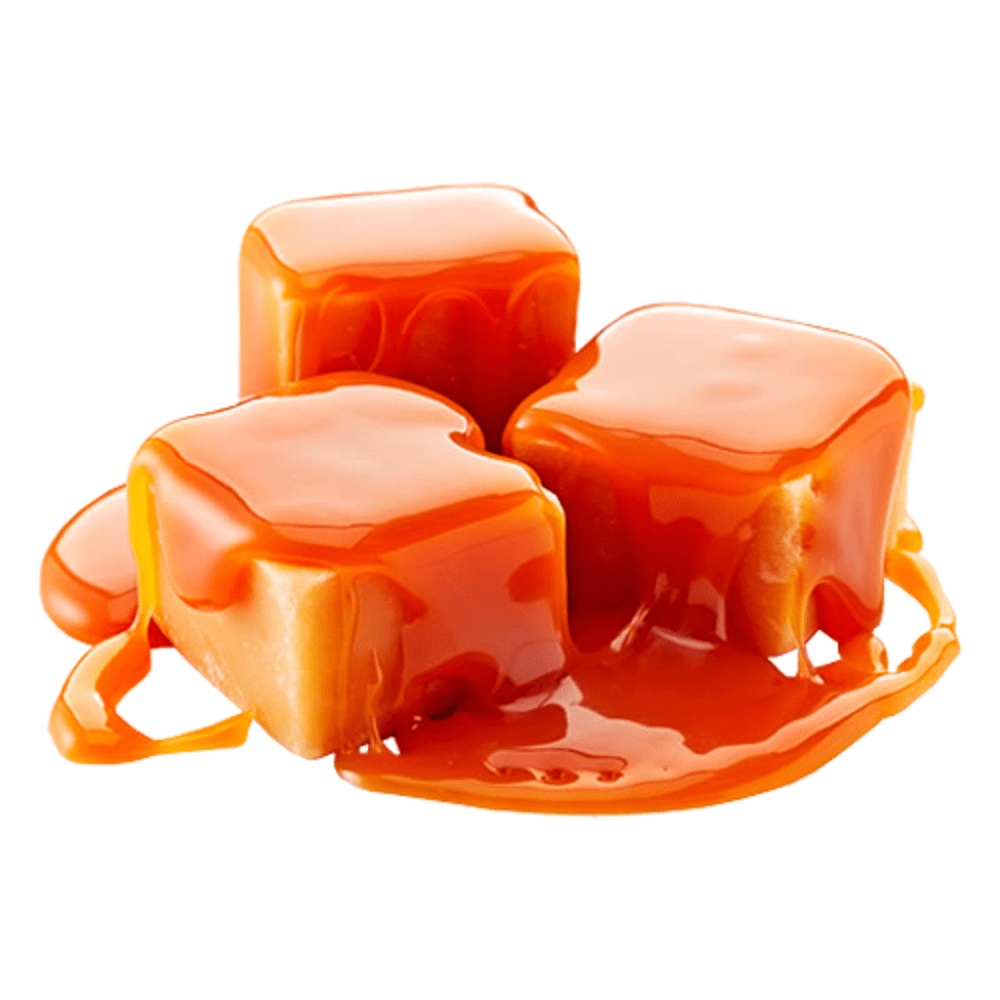 Middle Notes (with Caramel)
Candy-deep, sensual and rich, creamy buttery lactonic note that enriches gourmand perfumes and adds sweetness in florals but it can also be savory-sweet in some fragrances, like salted caramel. This is the heart of the perfume. The middle notes last longer than the top notes, and they slowly transition to the base notes of the perfume.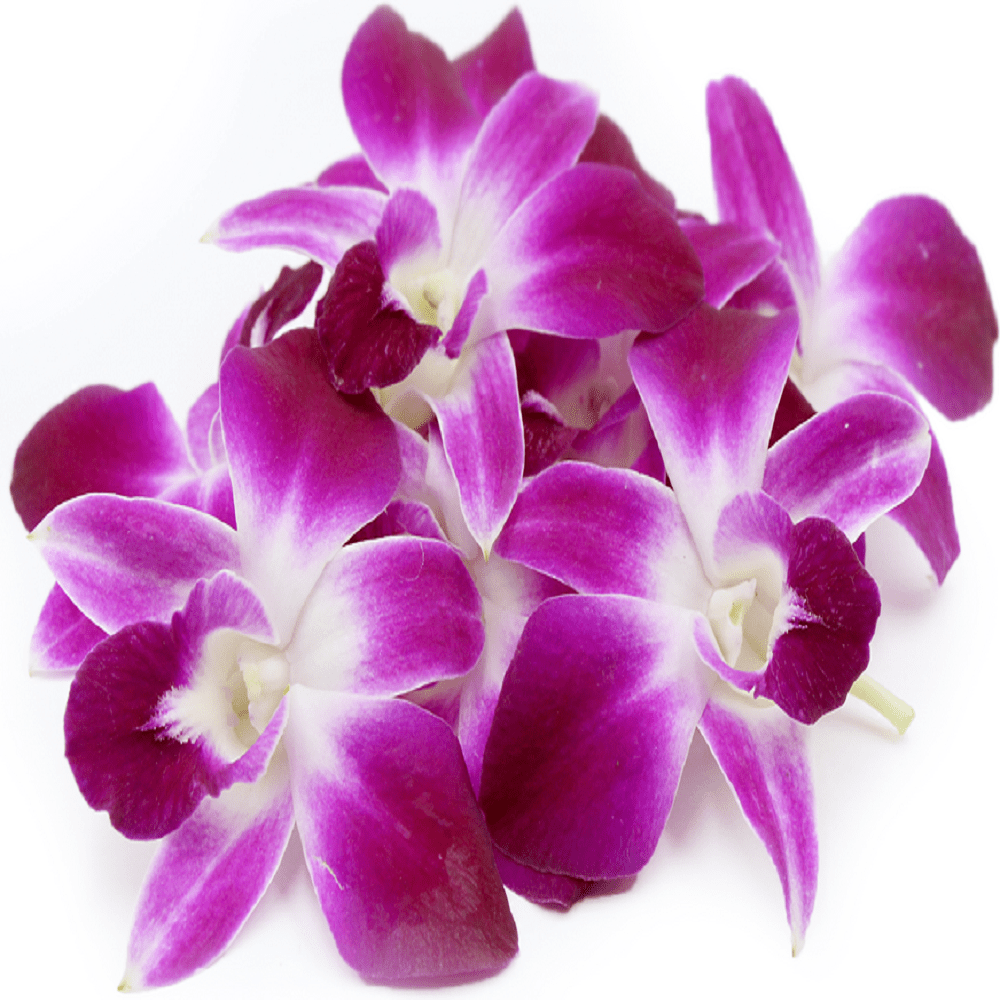 Bottom Notes (with Orchid)
Usually a synthetic note in perfumes giving a powdery veneer to floral bouquets, sweetish and clean. These notes stay the longest, mingling with the middle notes to create a delightful aroma. While the top notes provide the first impression, these provide a lasting impression.
A body mist is a delicate fragrance, with the lowest percentage of aromatics–usually an essential oil or fruit essence–and thus the highest percentages of water and alcohol. It is described as fruity and sweet, like a fruit roll-up. Its major scents are Citrus, Exotic fruit, Orchid and Musk.
STORY OF ORCHIDS
The fragrance of the orchids is long lasting. Finished with a blend of orchid and musk. Keeps you refresh all day with a replenishing fragrance.
Condition: New
Fragrance volume: 175 ml
Gross Weight: 200 g approximately