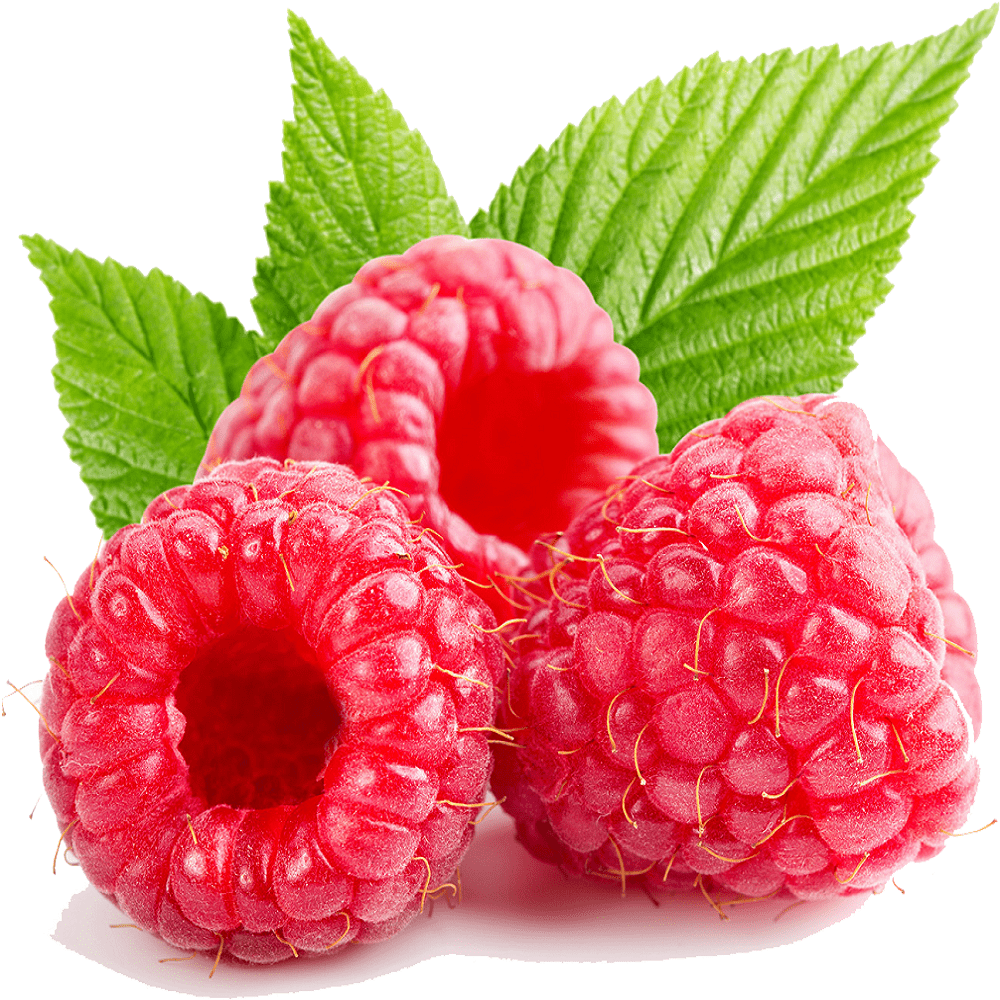 Top Notes (with Raspberry)
Red fruit of the genus Rubus, tangy and woody-nuanced, usually rendered in perfumery through the use of synthetic Frambinone. The characteristic aroma of a fresh strawberry is the result of around a dozen different aroma compounds. This compound gives the ripe fruit its characteristic caramel-like aroma.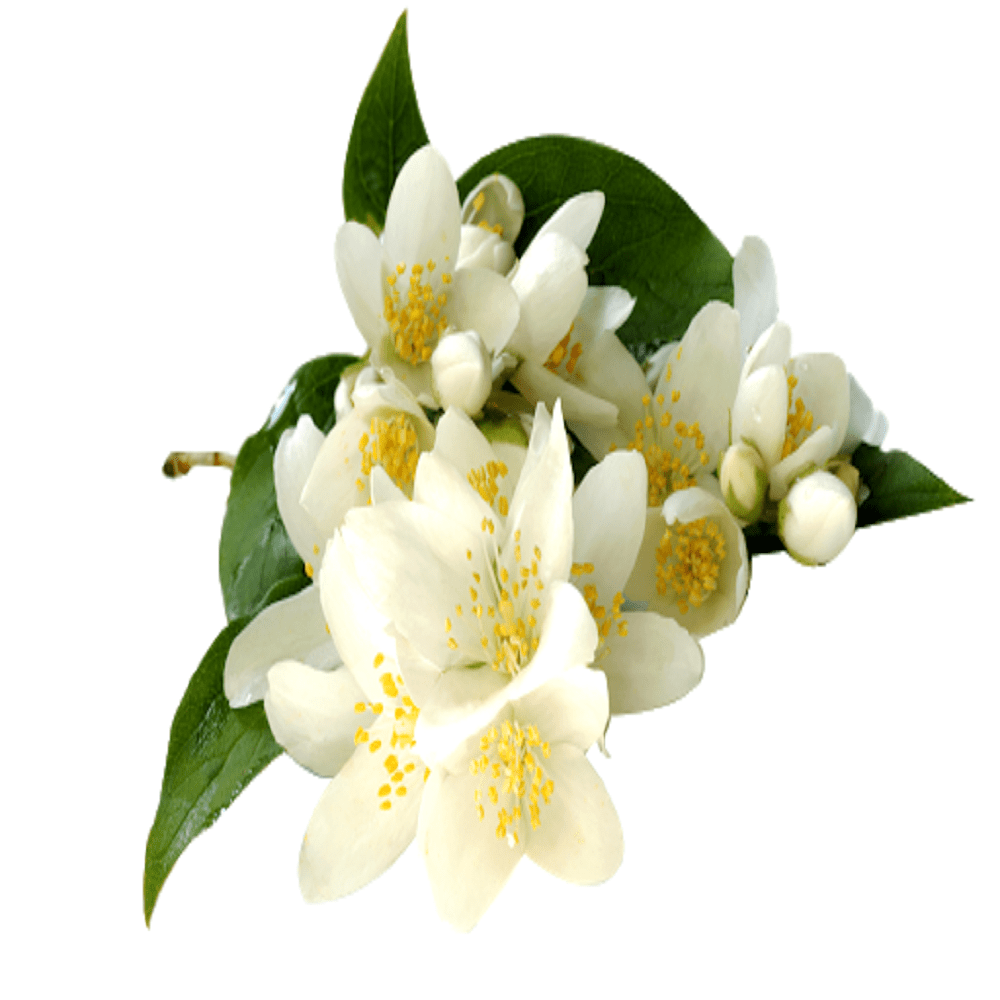 Middle Notes (with Jasmine)
Sweet narcotic scent that is floral but with an animalic background like living flesh, can be piercingly sweet. This is the heart of the perfume. The middle notes last longer than the top notes, and they slowly transition to the base notes of the perfume.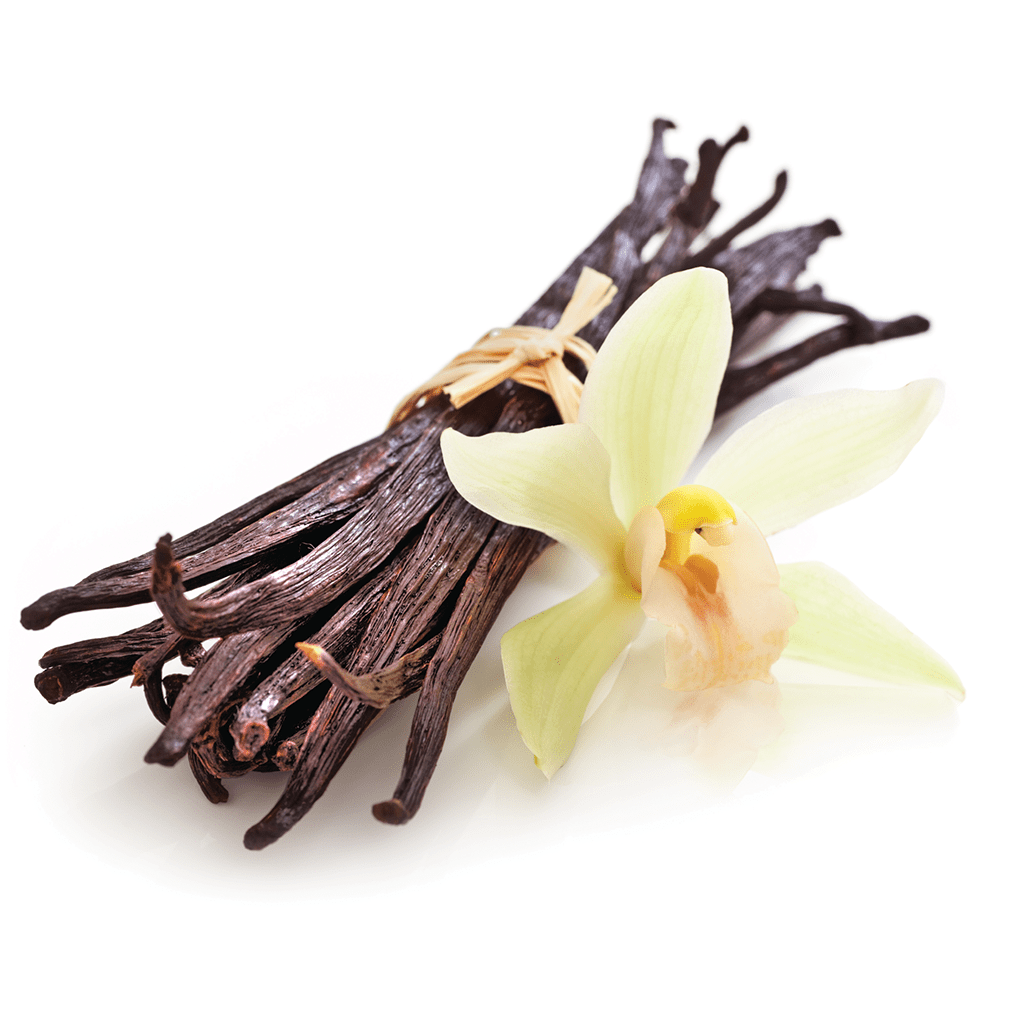 Bottom Notes (with Vanilla)
An ever popular fragrance note, known mostly through its synthetic variant vanillin, which is sweet, cozy, comforting, with a pleasing cookie-baking feeling to it. These notes stay the longest, mingling with the middle notes to create a delightful aroma. While the top notes provide the first impression, these provide a lasting impression.
This warm, opulent, floral fragrance mist subtly scents your entire body with notes of warm ripe blackberry, raspberry deepened by floral heart of black narcissus. Extraordinary narcissus body mist and all you need is a narcissus body mist and a dream.
STORY OF NARCISSUS
A lovely optimizing fragrances that are infused with ripe blackberry and juicy raspberry and a dark floral heart of black narcissus. Narcissus Body Mist lasts longer.
Condition: New
Fragrance volume: 175 ml
Gross Weight: 200 g approximately